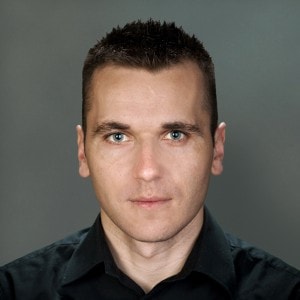 Marcin Sągol
Frontend / backend web designer and developer.
My name is Marcin Sągol. For nearly ten years, I have been designing and programming web applications. Within this time, I had the opportunity to use different technologies and solutions that allowed me to gain the experience necessary to create sophisticated and professional applications.
I'm interested in...
My main passion is this what I do, so I manage to combine work with pleasure. I appreciate the idea of open source. In my daily work, I use a lot of open source programs, which I try to promote and improve. I also deal with translating different applications into Polish (I am a member of the Polish team of TYPO3 system translators, among others).
I enjoy spending free time actively practicing different sports. I appreciate every moment spent with friends.
Feel free to contact us and cooperate with us :)