Technologies and Solutions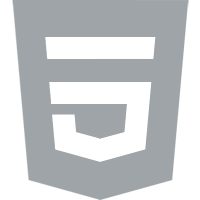 HTML5 and CSS3 are the basis for building modern and visually appealing applications that are perfect for both desktop computers and mobile devices.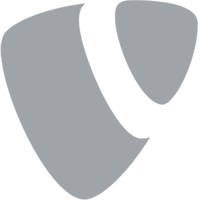 TYPO3 CMS is one of the most popular content management systems. Safe and fast as well as with a rich expansion base, it has been recognized by both individuals and large companies.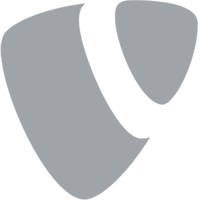 Built on the TYPO3 Flow framework, NEOS is a next generation content management system, whose main advantages are high configurability, the possibility of rapid expansion and ease of management by the editors.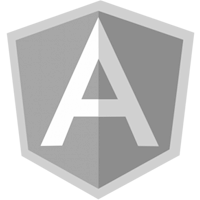 AngularJS is a new MVC framework written in JavaScript by developers of Google. Its main advantage is the ease and speed of building advanced web applications, especially SPA (Single Page Application).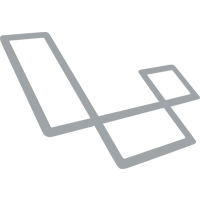 Laravel is quite a young PHP framework with open source, which has recently gained huge popularity. Built on Symfony components and having a clear and easy code to absorb, it has become a solid foundation for many projects.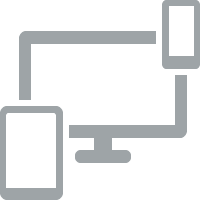 RWD or Responsive web design is a technique thanks to which the web appearance is automatically matched to the device screen on which they are displayed.